Sponsor Showcase
We are happy to provide information on our great sponsors! The sponsors on this page promote and support Agriculture and the Texas olive industry.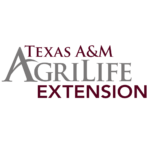 Texas A&M Agrilife Extension
Phone: (979) 845-7800
Email: berryfruitnut@gmail.com

Texas A&M AgriLife Extension Service provides programs, tools, and resources that teach people how to improve agriculture and food production, advance health practices, protect the environment, strengthen our communities, and enrich youth.