Welcome to TXAOO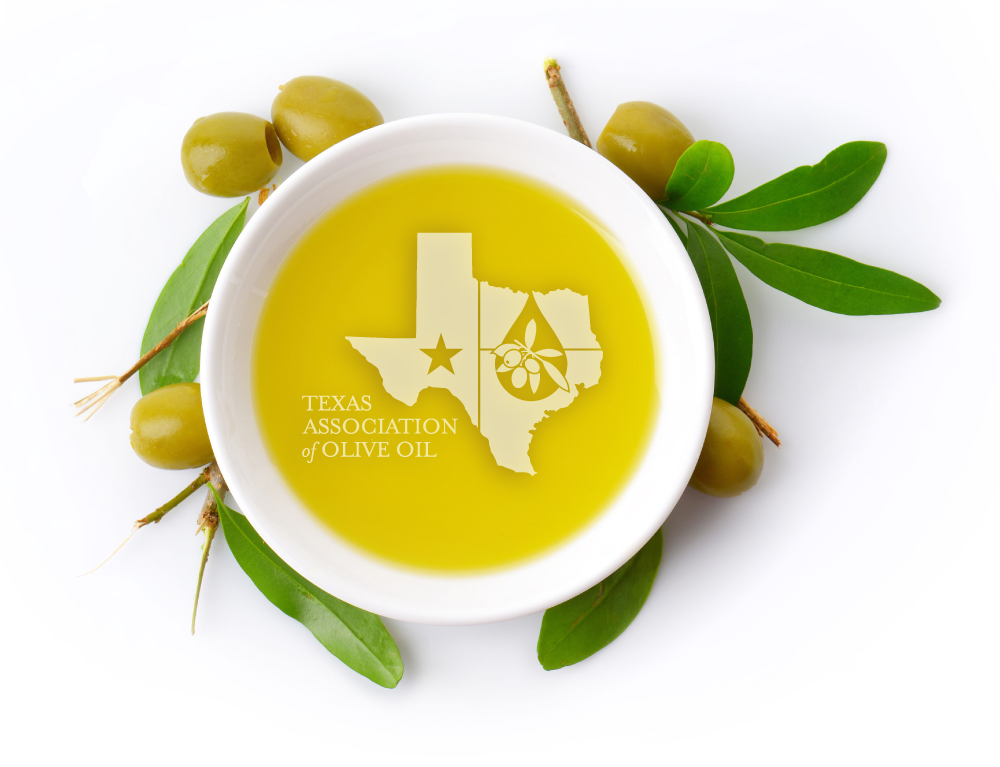 Welcome to TXAOO
The Texas Association of Olive Oil (TXAOO) supports, promotes, and defends the growing, harvesting, processing, marketing and sale of Texas olive oil. TXAOO through its members coordinates all olive related activity in the state of Texas.
July 21, 2018 12:00pm CST
Location: Central Texas Olive Ranch, 5251 FM 972, Georgetown TX
Our primary topic will be IRRIGATION. Jeff Kleypas with TORO will bring together other irrigation businesses to provide a roundtable discussion. As Texas is experiencing an extremely hot spring and soon summer, this topic is timely and valuable. Additionally, Texana Brand's Chief Operations Officer, Steve Beirnes, will discuss water content and its affects during the milling process. Following the irrigation presentations TXAOO will have an open forum for members to address issues and receive suggestions to improve their farming issues.